Featured Videos
Z Living expert Dr Evelyn Minaya tells you the precautions to take for prescription pain medications during pregnancy.
Everyday responsibilities weighing you down? Here's how to build a happy and stress-free life for yourself, and for your family.
If you're up to the endurance test, here are some of the most innovative climbing gyms across America, that will help you come out on top.
This cruciferous veggie is vitamin-rich, low-calorie, low-carb, and versatile enough to incorporate into everyday recipes.
There is, indeed, a right way to do everything. We urge you to introspect and strike off these 'don'ts' from your haircare routine.
WHAT'S ON TV
Yoga Sutra Now With Jai Sugrim
06 : 00AM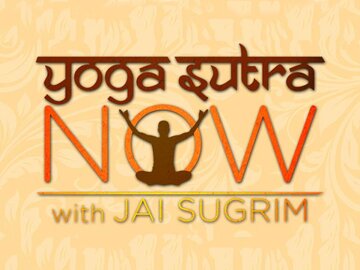 Yoga Sutra Now With Jai Sugrim
06 : 30AM