Featured Videos
Dealing with morning sickness when you're already a mom to a toddler can get really taxing. Try these tips to manage both with ease.
Find out how meditation music can enhance your experience and make it both, enjoyable and effective.
This mother of three has also been the source of envy and inspiration for her stunning six pack abs, which aren't spotted on women very often.
Delve into the low-cal, healthy deliciousness of these fruity desserts that have little or no sugar.
Once you've dyed and colored your strands, your everyday haircare routine will just not cut it. Here are some modifications.
WHAT'S ON TV
Fit Famous & Fabulous
01 : 00AM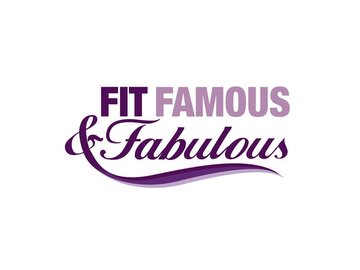 Fit Famous & Fabulous
01 : 30AM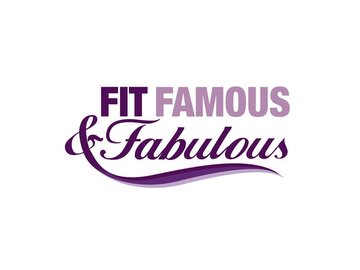 What Happens Next?
02 : 00AM
Myth Defying With Dr. Holly
02 : 30AM