Featured Videos
While it will not harm your unborn baby, if left untreated, vaginal thrush could infect your baby at the time of birth.
Healthy eating plans don't start in your kitchen; they start with choices at the grocery store. Browse our guide to understand how to shop right and stay fit.
"2 months ago I started my journey, and its been REAL— I'm not gonna lie—it is slow…. painful… and frustrating. But it is worth it…"
Maintaining or losing weight can be an uphill battle, unless you regularly add these healthy items to your diet.
This American favorite has a bad rep for the beer belly it induces; however, while we bust that myth, we also show you some DIYs that are great for your skin and hair.
WHAT'S ON TV
Yoga Sutra Now With Jai Sugrim
06 : 00AM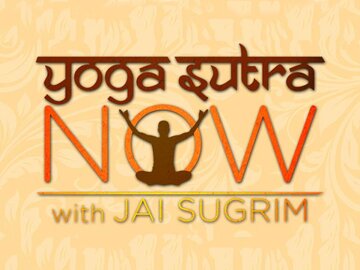 Yoga Sutra Now With Jai Sugrim
06 : 30AM