Featured Videos
Should children be told everything? Experts tell us how to, and just how much to share with them.
From making your spine more flexible and strengthening your core, to working out your whole body and giving you muscle definition, Pilates can do it all.
With its chewy texture and nutty flavor, quinoa is a kitchen favorite. We show you how to add this superfood to your diet in five different ways.
WHAT'S ON TV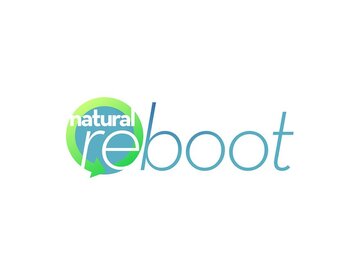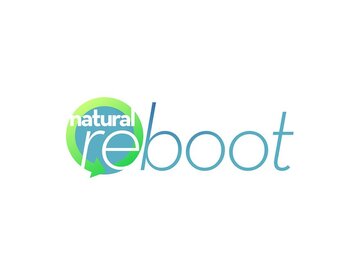 Yogi Cameron - A Model Guru
02 : 00AM
Yogi Cameron - A Model Guru
02 : 30AM