Featured Videos
On the eve of World Autism Awareness Day, it is important for us to understand that autism is not just a mental disorder mainly affecting children.
Adding the Lindt Gold Bunny to your kid's Easter basket this year will help autistic kids and their families.
We're doing a quick recap of the best tracks from The Fast & Furious series, that will get your heart pulsating and keep you motivated, right through the workout.
A closer look at whether Michelle Obama's latest move to help staff at schools and daycare centers to collect information about the dietary habits of their students will help to improve kids' health or invade their privacy.
WHAT'S ON TV
Yoga Sutra Now With Jai Sugrim
06 : 00AM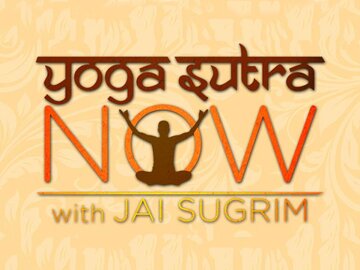 Yoga Sutra Now With Jai Sugrim
06 : 30AM