Featured Videos
While popping pills are a strict no-no when you're pregnant, there are ways to fight it without them. Here's what you can try.
Sheryl Sandberg advocates that men should do more household chores to get more sex.
Trending currently for her fitness and beauty posts on social media, we tell you what it takes to look like this stunning model.
Make restaurant style home-cooked food with these simple kitchen hacks.
We spill the beans on her love-hate relationship with cosmetics and some major faux pas moves, that are worth learning from.
WHAT'S ON TV
Yoga Sutra Now With Jai Sugrim
06 : 00AM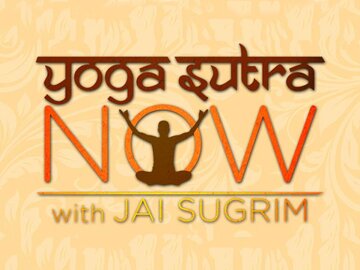 Yoga Sutra Now With Jai Sugrim
06 : 30AM