Featured Videos
On the eve of World Autism Awareness Day, it is important for us to understand that autism is not just a mental disorder mainly affecting children.
Natural fragrances for your bedroom to help you create a stress-free and relaxing bed-time routine.
Setting lofty goals may sound good, but may not be possible to achieve. Don't set yourself up for failure, even before you've begun.
A closer look at whether Michelle Obama's latest move to help staff at schools and daycare centers to collect information about the dietary habits of their students will help to improve kids' health or invade their privacy.
It involves not washing your face for a very long period (and by that, we mean days!) Erm, gross?
WHAT'S ON TV
Fit Famous & Fabulous
01 : 00AM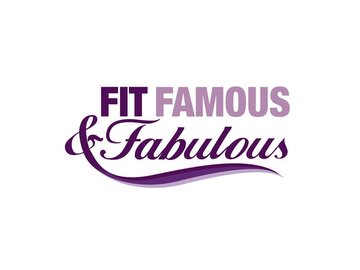 Fit Famous & Fabulous
01 : 30AM