Gluten-Free Diet: 6 Great Wheat-Flour Substitutes For Baking
Going gluten-free may have its benefits, but when it comes to baking it can be a challenge. Wheat-based flour is one of the most basic ingredients used when baking cakes, cookies, muffins, scones and is used to make fresh pasta, because it contains the protein, gluten, that binds the dough and gives it structure.
When making a recipe gluten-free, you need to replace flour with an alternate binding agent. Here are a few substitutes you can use when baking, along with gluten-free recipes you can try today.
You May Also Enjoy
Get up and running every morning with this delicious, nutritious breakfast more >>
More From Z Living Staff
WHAT'S ON TV
Whatta Ya Think?
06 : 30AM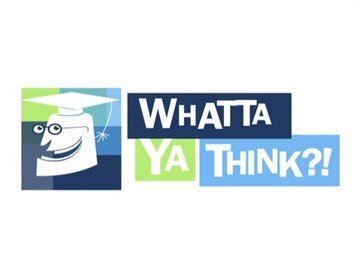 Whatta Ya Think?
07 : 00AM