Dueling Doctors
The ultimate medical showdown in which two physicians – one who embraces holistic methods and one who practices Western medicine – debate the best treatments for common ailments.
Dueling Doctors - The Pet Show
The Pet Show
Today were talking about a topic very near to our hearts- our pets! Dr. Frank Spinelli will host a debate on the best options for food, vaccines and behavioral issues.
Host
Dr. Frank Spinelli
Frank Spinelli, MD, FACP is a licensed and board certified internist working at Chelsea Village Medical in Manhattan. He is an Associate Clinical Professor of Medicine at New York Medical College and a fellow of the American College of Physicians. Dr. Spinelli is the author of Advocate Guide to Gay Men's Health and Wellness, and he contributes to the Huffington Post and the Advocate. Dr. Spinelli appears monthly on Sirius Radio's Morning Jolt, and co-hosted a two part show, Speak Out: Real Talk about AIDS on Sirius Radio. In 2012, he was featured in two documentaries, Positive Youth and the Emmy-nominated, 30 Years from Here. He has also made several appearances on ABC News and MTV. In 2012 he was elected to the Board of Directors of the Gay Men's Health Crisis, the oldest HIV/AIDS service organization in the world, where he serves as Vice-Chair.
Episodes
WHAT'S ON TV
The Dr. Oz Show
12 : 00AM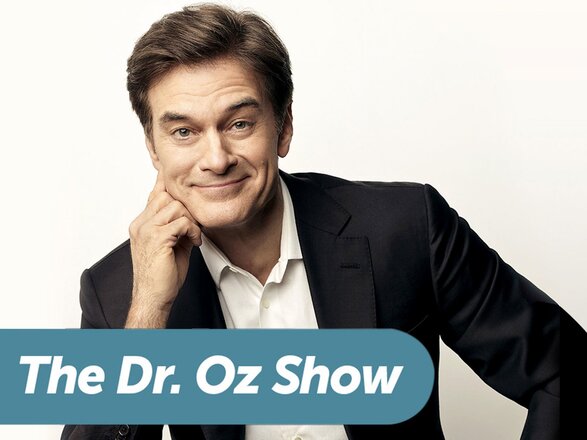 The Dr. Oz Show
12 : 30AM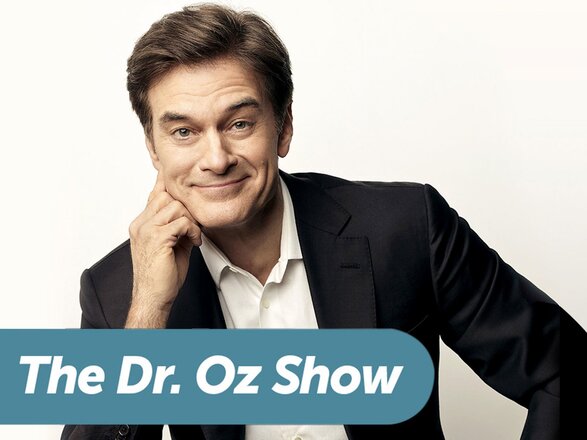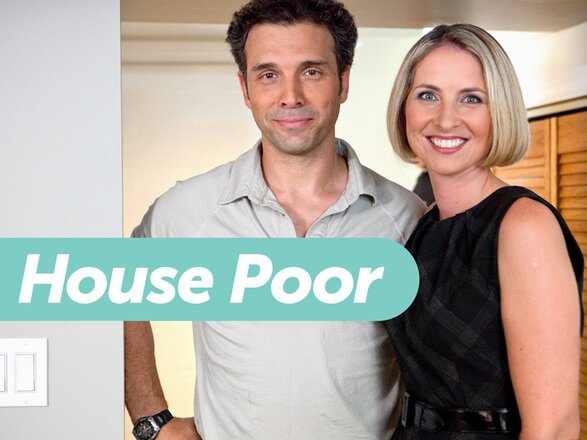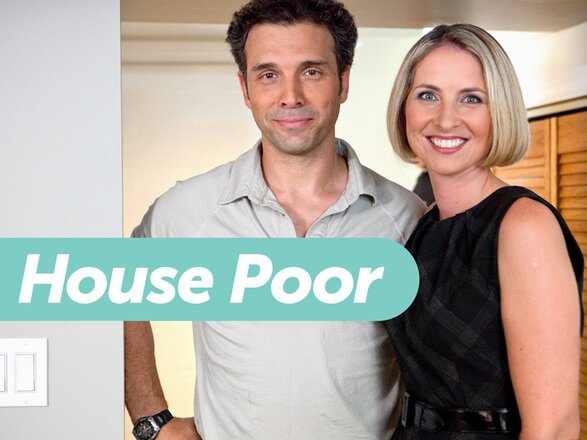 The Dr. Oz Show
02 : 00AM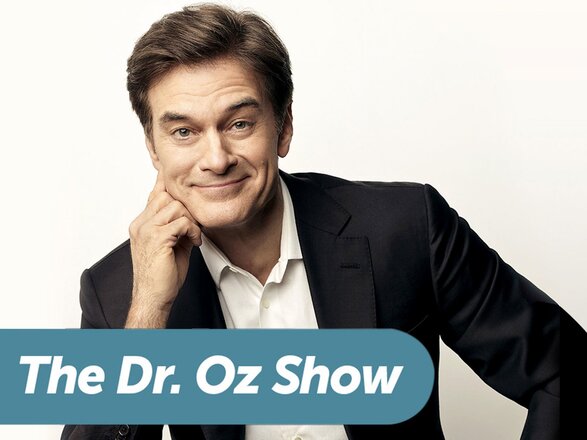 The Dr. Oz Show
02 : 30AM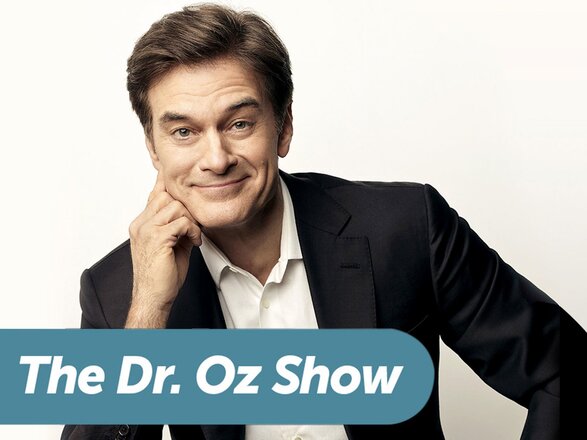 Paid Programming
03 : 00AM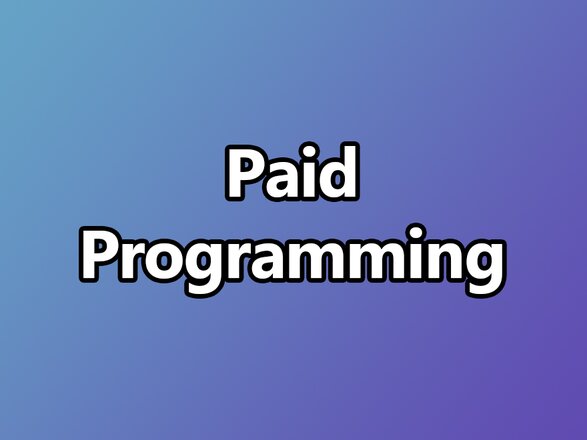 Paid Programming
03 : 30AM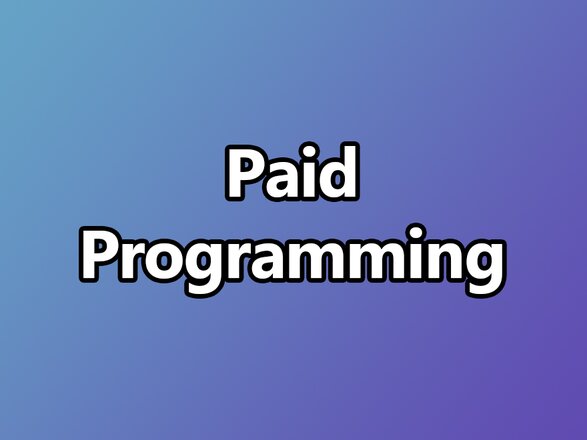 Paid Programming
04 : 00AM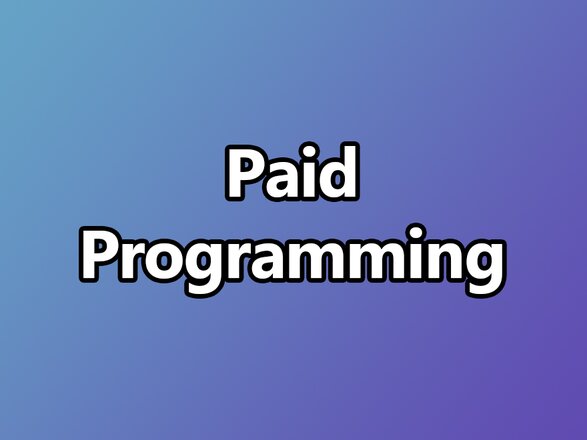 Paid Programming
04 : 30AM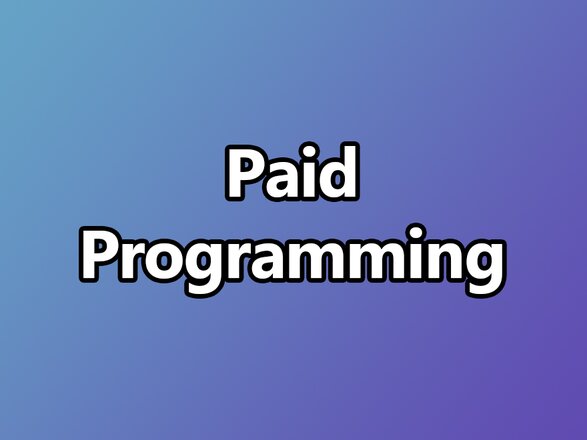 Paid Programming
05 : 00AM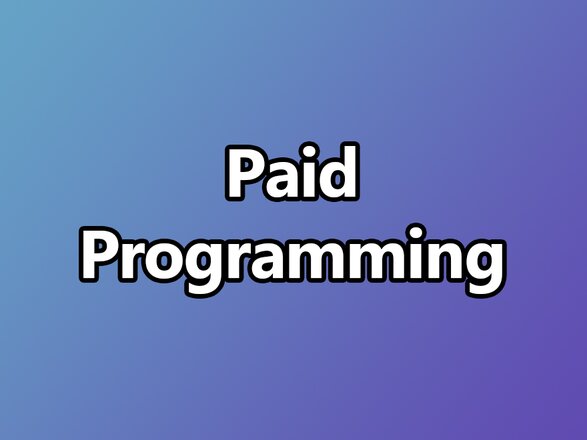 Paid Programming
05 : 30AM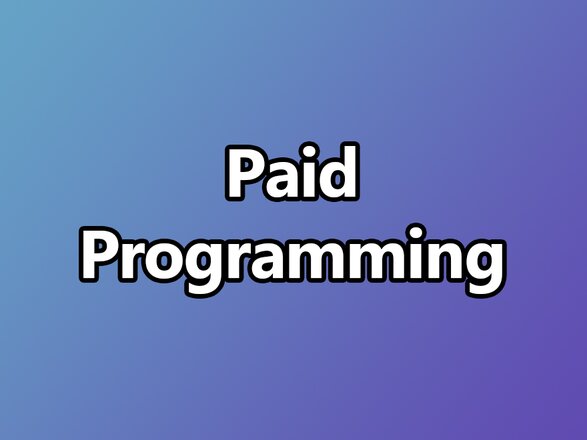 Namaste Yoga With Erica Blitz
06 : 00AM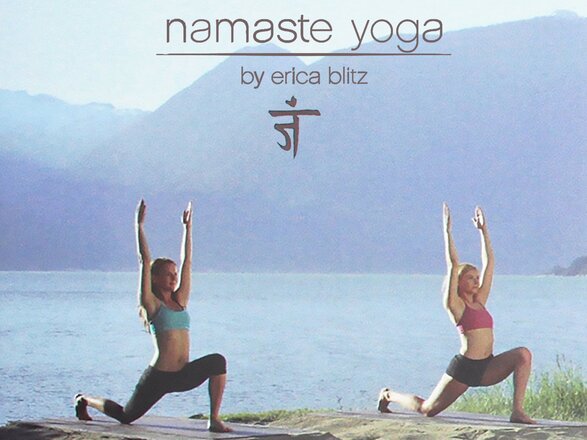 Namaste Yoga With Kate Potter
06 : 24AM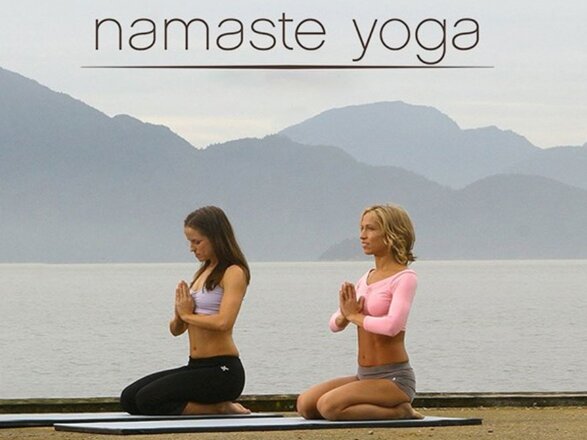 Namaste Yoga With Erica Blitz
06 : 48AM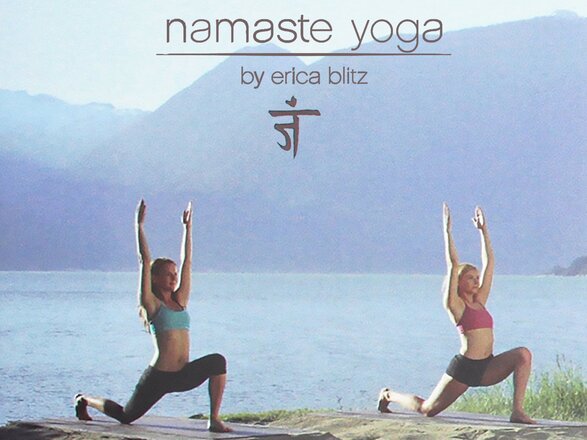 Namaste Yoga With Kate Potter
07 : 12AM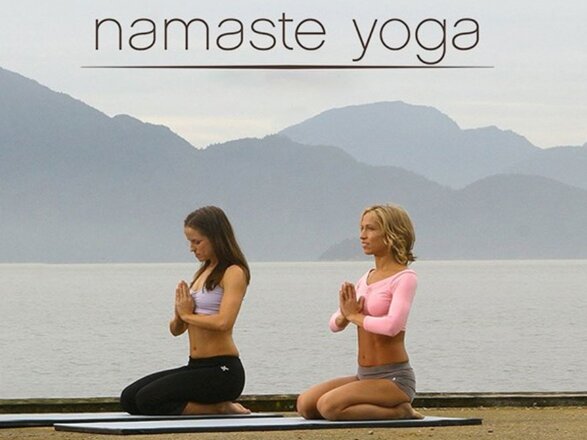 Namaste Yoga With Erica Blitz
07 : 36AM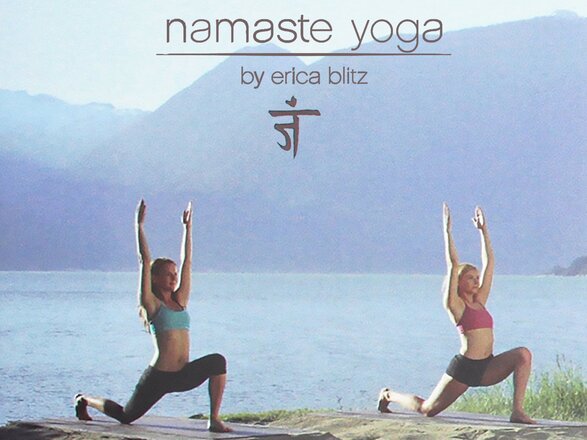 Namaste Yoga With Kate Potter
08 : 00AM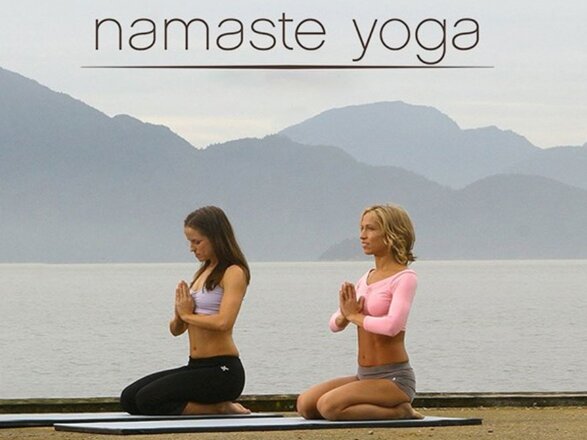 Namaste Yoga With Erica Blitz
08 : 24AM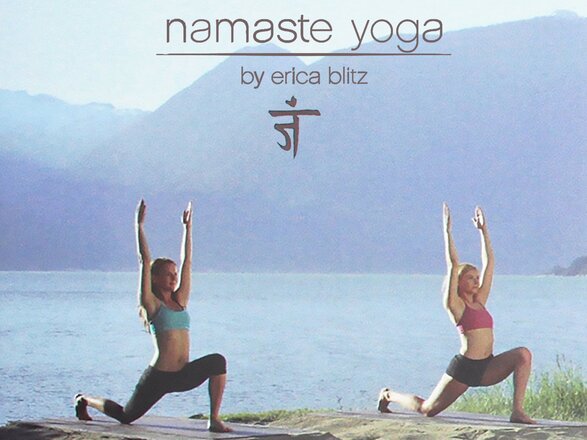 Namaste Yoga With Kate Potter
08 : 48AM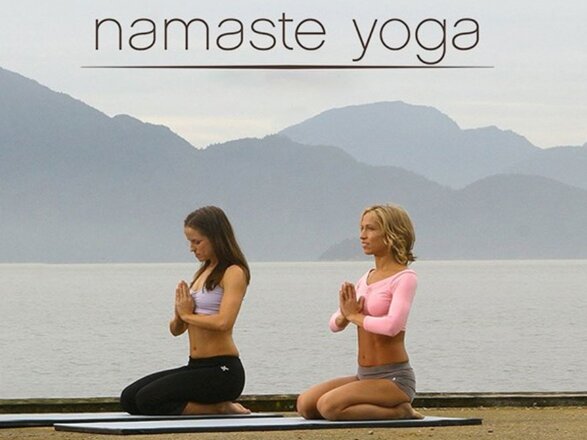 Namaste Yoga With Erica Blitz
09 : 12AM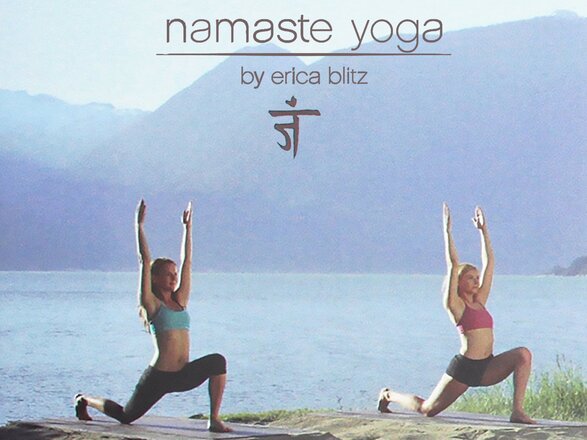 Namaste Yoga With Kate Potter
09 : 36AM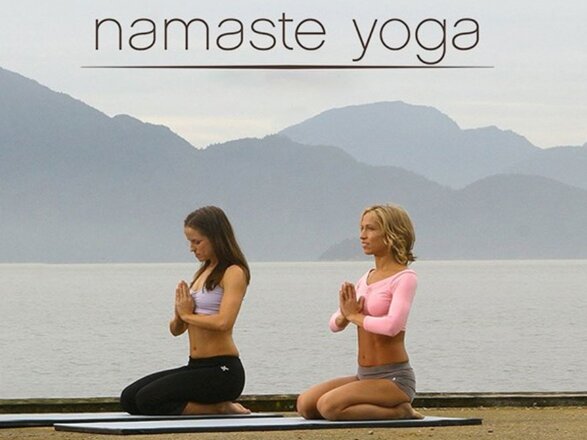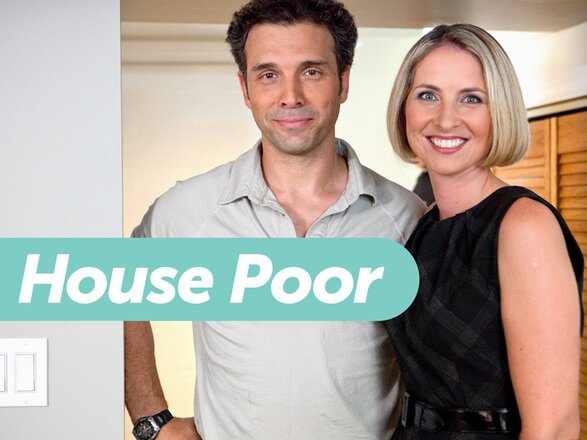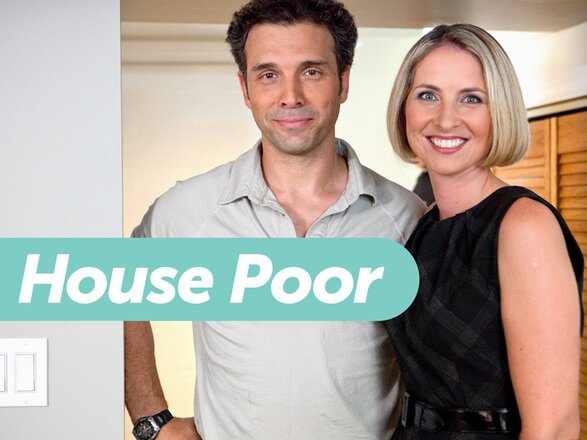 Fish The Dish With Chef Spencer Watts
11 : 00AM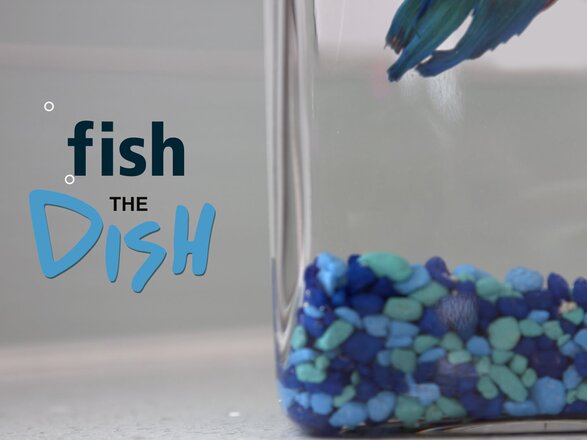 Fish The Dish With Chef Spencer Watts
11 : 30AM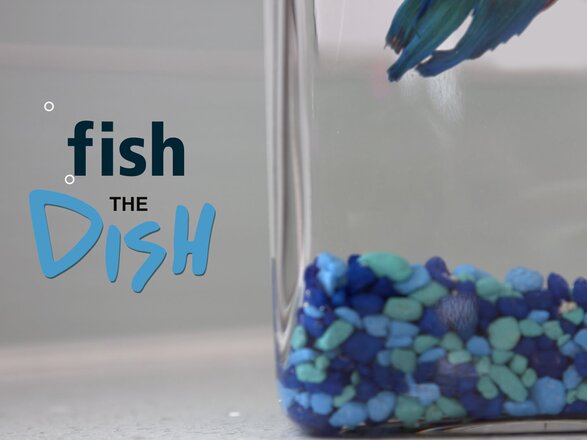 Good Food America With Chef Danny Boome
12 : 00PM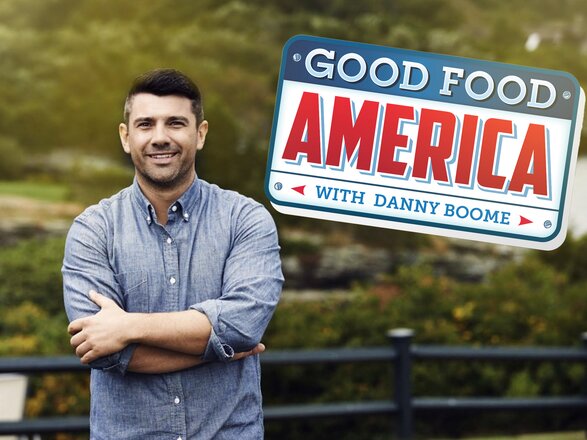 Good Food America With Nathan Lyon
12 : 30PM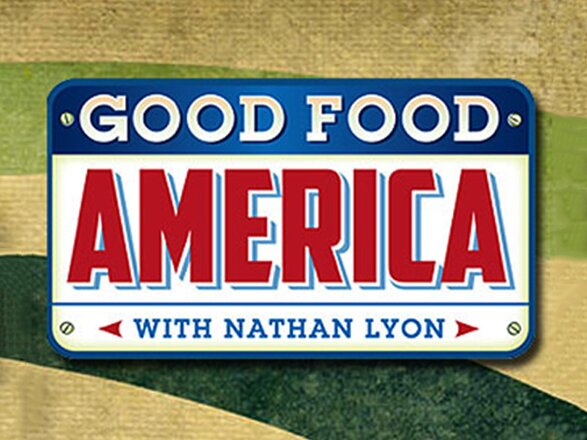 The Dr. Oz Show
01 : 00PM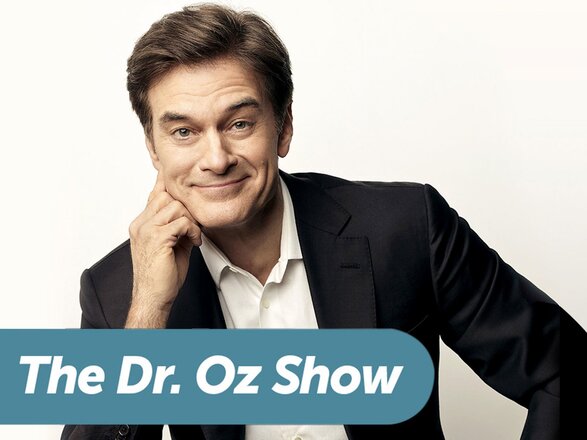 The Dr. Oz Show
01 : 30PM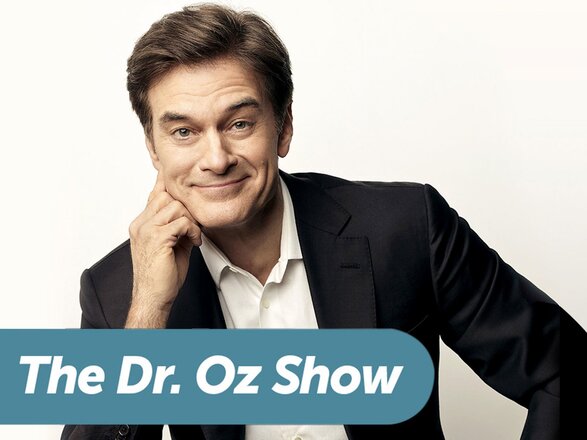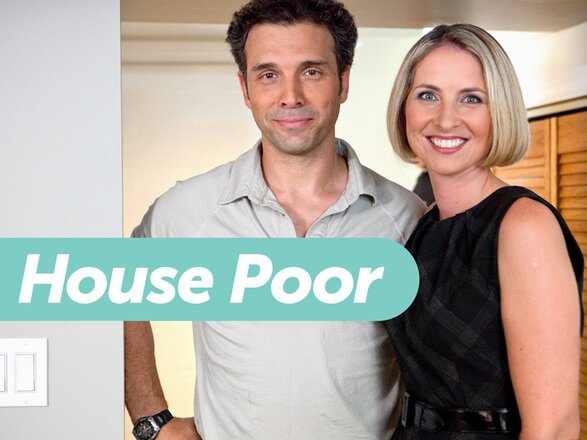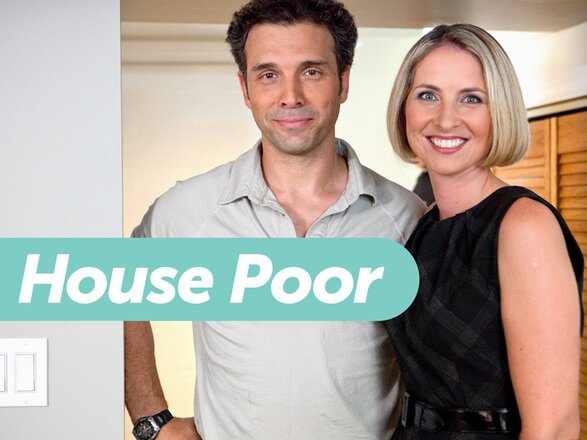 Good Food America With Nathan Lyon
03 : 00PM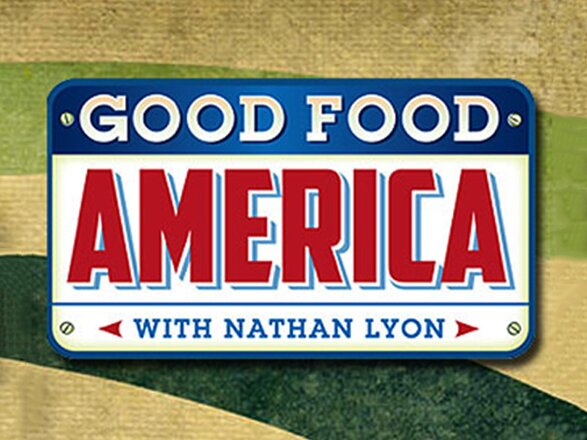 Good Food America With Chef Danny Boome
03 : 30PM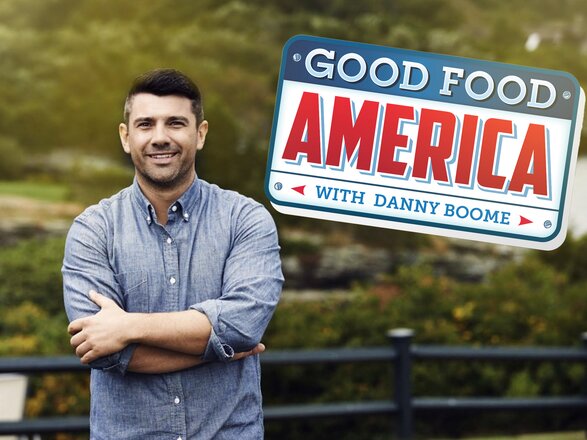 The Dr. Oz Show
04 : 00PM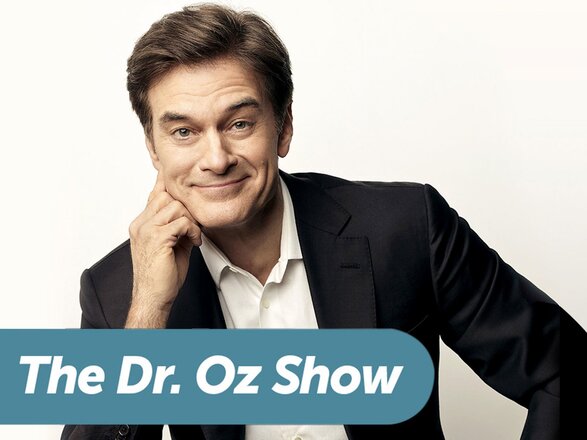 The Dr. Oz Show
04 : 30PM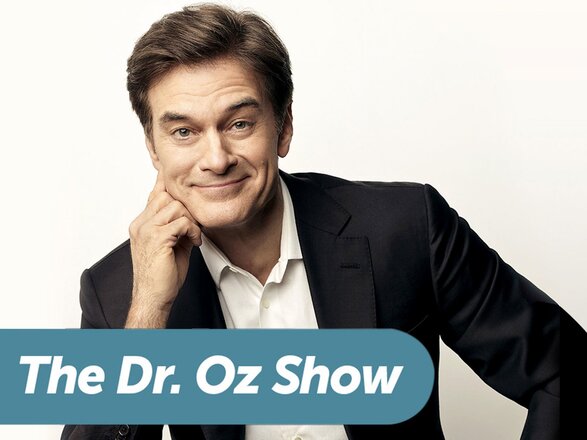 The Dr. Oz Show
05 : 00PM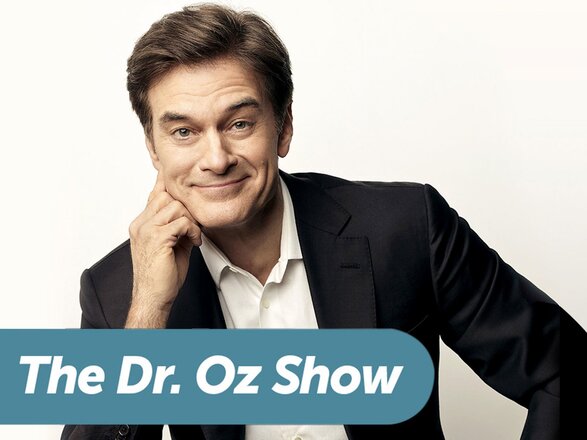 The Dr. Oz Show
05 : 30PM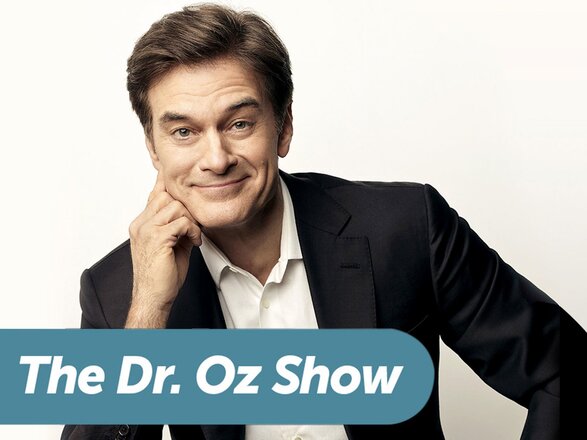 The Dr. Oz Show
06 : 00PM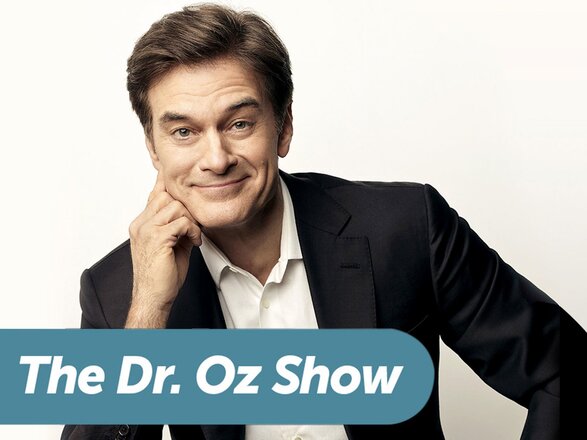 The Dr. Oz Show
06 : 30PM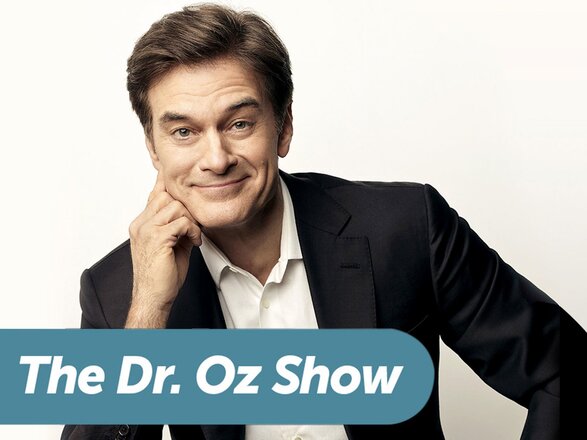 The Dr. Oz Show
07 : 00PM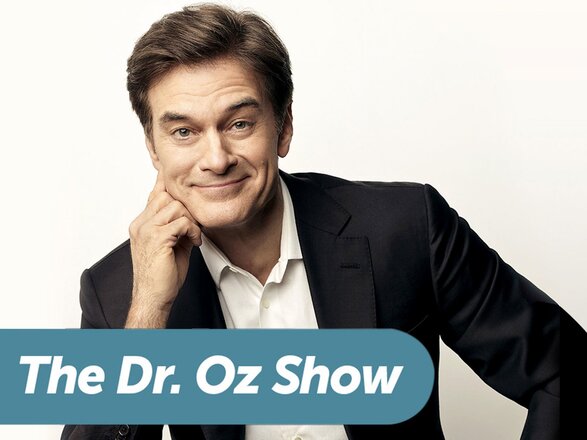 The Dr. Oz Show
07 : 30PM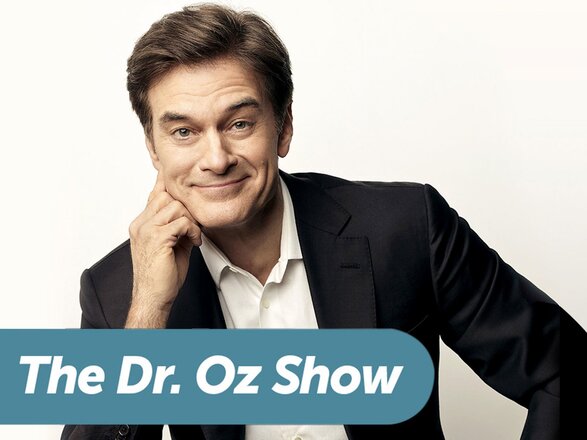 The Dr. Oz Show
08 : 00PM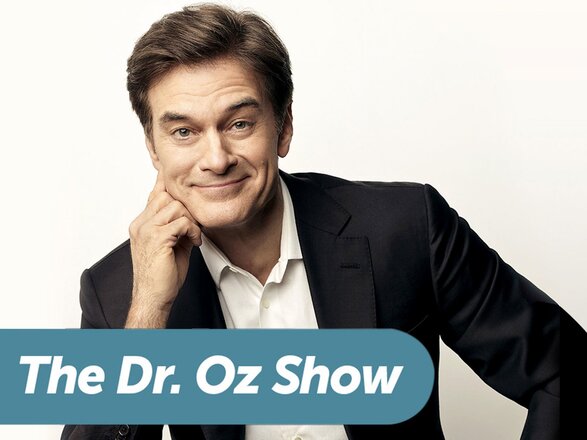 The Dr. Oz Show
08 : 30PM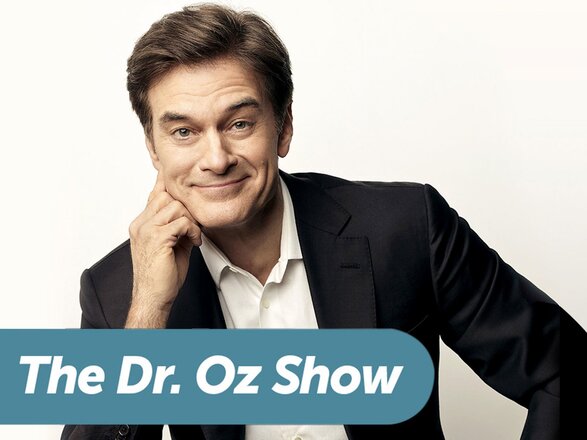 The Dr. Oz Show
09 : 00PM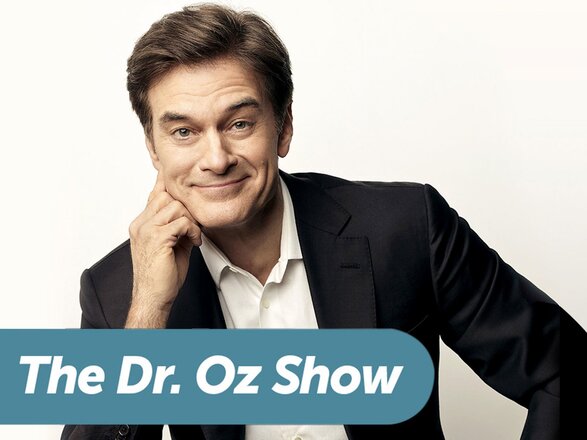 The Dr. Oz Show
09 : 30PM